Car Financing
Get Your Car Finance Today:
Most Used Car Garages, Independant or Main Dealer, will have their own Finance Facitities offering a variety of products with a company that specialises in the types of vehicles that they sell.
Your first port of call should be with the supplying dealer of the vehicle you are interested in.
However, should you fail to meet their lending criteria, if they don't have a Finance facility or if you would rather have the funds in place prior to choosing a vehicle then we would recommend Car Finance 24/7.
Car Finance 24/7 offer competitive Finance Rates and should your Credit History have a few black marks then they may still be able to help AND fund up to 100% of the purchase price.
Click on the logo below to find out more and to complete an application today: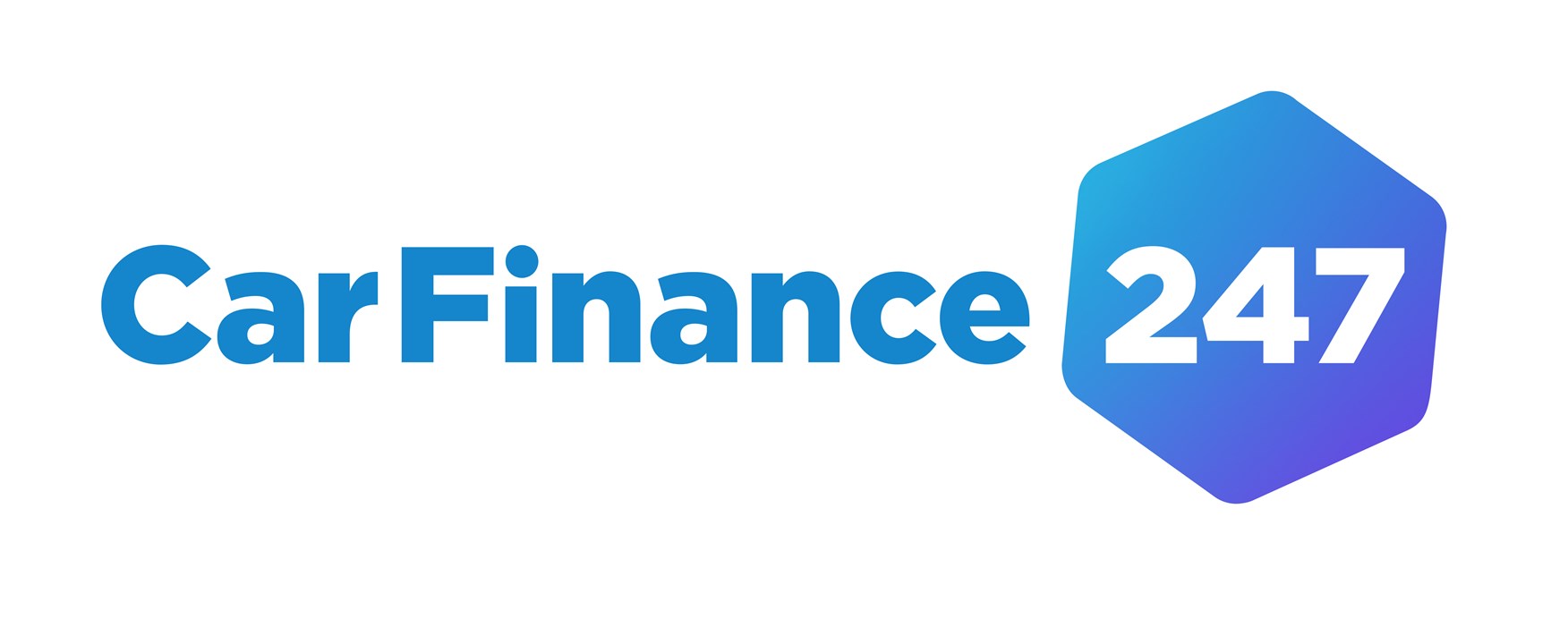 Dorset Used Cars is a Finance Introducer and NOT a Lender
For more information, please contact us.